Our Staffing Solutions, Workforce Solutions and Digital Solutions empower organizations in various fields.
We source, recruit and deal with this tech ability for our clients.
Staffing Solutions
We provide one of the most professional staffing solutions. With its existence, Innovyt has evolved as one of the top "Integrated Solutions Providers". Our team is committed to providing efficient services to our clients in terms of Permanent Staffing, Contract Staffing, Off Shore staffing, Contract Hire and Training & Development.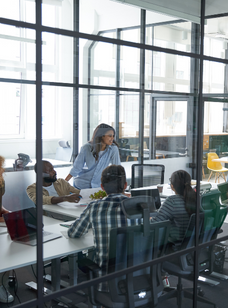 Workforce Solutions
Workforce Solutions grants support preparing for some of the locale's high-expertise, high-development occupations. If you are keen on pursuing after preparing, Workforce Solutions can assist you with figuring out what you need to study, how to pay for it, and where you could go for help.
Digital Solutions
Digital Solutions is a full service social media marketing, software application development, email marketing, content marketing, UI & UX, website designing and development, and software application and many more. We work intimately with our clients to offer top-quality, creative, integrated solutions for organizations.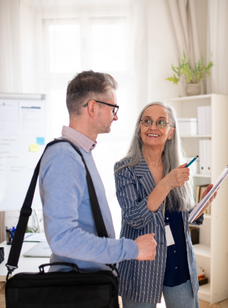 Just-in-time of time Recruitment Model
Capacity to source huge quantities of blue, dark and middle class profiles at scale and speed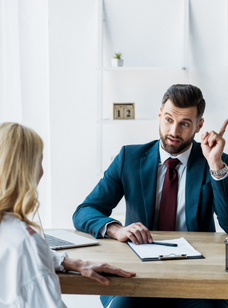 100 percent Statutory Compliance Record
Rigid Compliance Measures driven by severe interior audit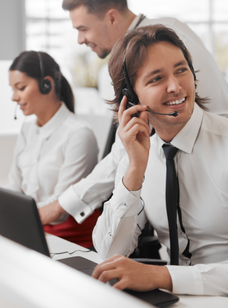 Customized Flexible Client Support
Access to a Dedicated Account Manager
What sets us apart from the industry?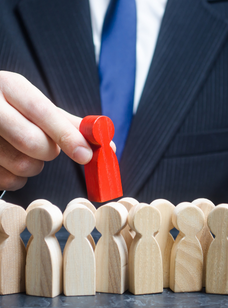 Access to the excellent talent
Through our group of qualified selection representatives, we can identify the right ability proper for your association. Our selection representatives are prepared to source and screen those people who fit in with our client's hierarchical culture and business needs. We influence our in-house information base, as well as restrictive evaluating apparatuses for the best outcomes.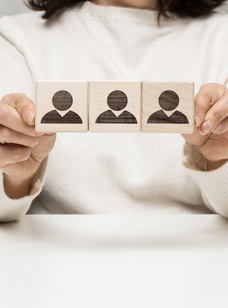 Adaptable Manpower in view of your project needs
Clients frequently utilize our solutions for projects with a decent term, or for spikes popular for ability. Our IT Staffing arrangement permits our clients to address these gaps in finding the right talent and solutions for their organizations.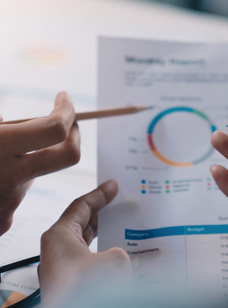 Address gaps across different ranges of skillsets
With innovation developing, the requirement for tech ability additionally advances. Our group is prepared to address your recruiting, work force and digital needs across an assortment of ranges of skillsets.
"Innovyt has a great recruiting process and has always provided top talent. I was a bit worried they would be your run-of-the-mill staffing provider, but that turned out to be far from the truth. I love using Innovyt when I'm in need of the best resources out there."​
"It has been a pleasure to partner with the team at Innovyt on our recruitment strategy. Innovyt is a quality firm, with a decent record of accomplishment in filling several of our more challenging roles over the last 12 months. I look forward to a continued working relationship."
Whether you're curious about features, a free trial, or even press, we're here to answer any questions.